Software
Workshop
Array
Stack

Queue

List

Tree Structure


Binary Tree
Binary Search Tree
Balanced Tree
Tree Traversal


Pre-Order
In-Order
Post-Order

Graph Structure

Complexity Analysis – Big-O Notation
Sorting Algorithm


Bubble Sort
Merge Sort
Bucket Sort
Quick Sort

Searching Algorithm


Binary Search
Linear Search

Duration: -2 Days (10 Hours).
Introduction to Java
Compilation & Execution
Class & Object
Principles
Memory Modal - Heap & Stack
Data Types
Operators
Control Statements
Array
Special Keywords
Collection Framework
Collection Utility
Compactor Interface
Comparable Interface
Multi Threading
Loop statements
Duration: -2 Days (12 Hours).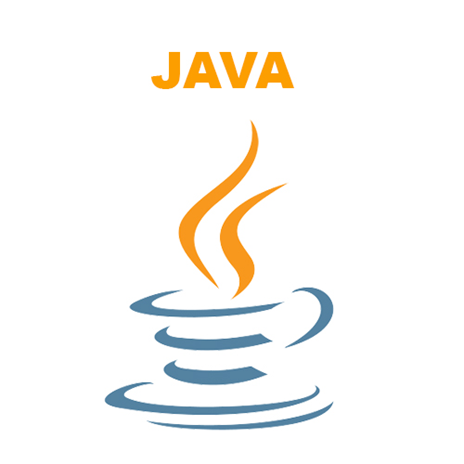 Singleton Pattern
Strategy Pattern
Factory Pattern
Chain Of Responsibility Pattern
Decorator Pattern
Template Pattern
Proxy Pattern
Duration: -1 Day (7 Hours).
Python Overview
Python Installation
Basics of Python Programming
Operators
Keywords
Numbers
Data Types
Strings
Variables
Lists  Tuples
Date and Time
Decision Making
Loops
File Handling
Dictionaries
Functions
Modules
NOTE: Student should have UNIX Environment or Simulation environment for UNIX for Hands on
Duration: -2 Days (10 Hours).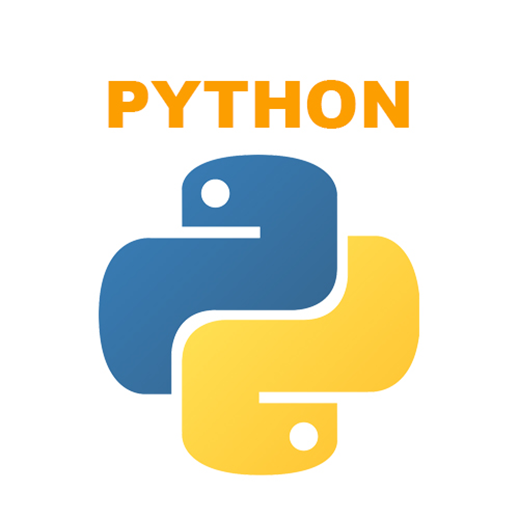 Introduction to PHP
Syntax
Variables
Echo/Print
Data Types
Strings
Constants
Operators
If…..Else
Switch
Functions
Arrays
DB connection
Form Handling
File Upload
Session Handling
Class in PHP
For each iteration
Loops
Duration: -2 Days (10 Hours).
Angular Intro
Angular Expressions
Angular Modules
Angular Directives
Angular Model
Angular Data Binding
Angular Controllers
Angular Scopes
Angular Filters  Angular Services
Angular Http
Angular Tables
Angular Select
Angular SQL
Angular DOM
Angular Events
Angular Forms
Angular Validation
Angular Routing
Duration: -2 Days (10 Hours).
SQL Intro
SQL Syntax
SQL Select
SQL Select Distinct
SQL Where
SQL And, Or, Not
SQL Order By
SQL Insert Into
SQL Null Values
SQL Update
SQL Delete
SQL Select Top
SQL Min and Max
SQL Count, Avg, Sum
SQL Like  SQL Wildcards
SQL In
SQL Between
SQL Aliases
SQL Joins
SQL Inner Join
SQL Left Join
SQL Right Join
SQL Full Join
SQL Self Join
SQL Union
SQL Group By
SQL Having
SQL Exists
SQL Select Into  SQL Insert Into Select
SQL Null Functions
SQL Create DB
SQL Drop DB
SQL Create Table
SQL Drop Table
SQL Alter Table
SQL Constraints
SQL Not Null
SQL Unique
SQL Primary Key
SQL Foreign Key
SQL Index

Duration: -2 Days (10 Hours).
Get in touch
with US
Connect Now
Leave a message
Will get back to you soon.
© 2019 Success Projects . All Rights Reserved