Our
Workshop
Workshop and seminar are a great recruiting ground for all the young minds and fresher for lucrative corporate training. During workshops we provide practical knowledge and hands on training to students. All our programs are certified.
Generally student have a question: Why should we enroll for workshop?
- We provide practical knowledge and hands – on training
- An opportunity to get trained by an industrial expert
- Certificate will be provided.
- Personal training to each and every student, which enable students to enhance their knowledge by the end of workshop.
- This kind of workshops help students to keep themselves updated with latest & innovative technologies.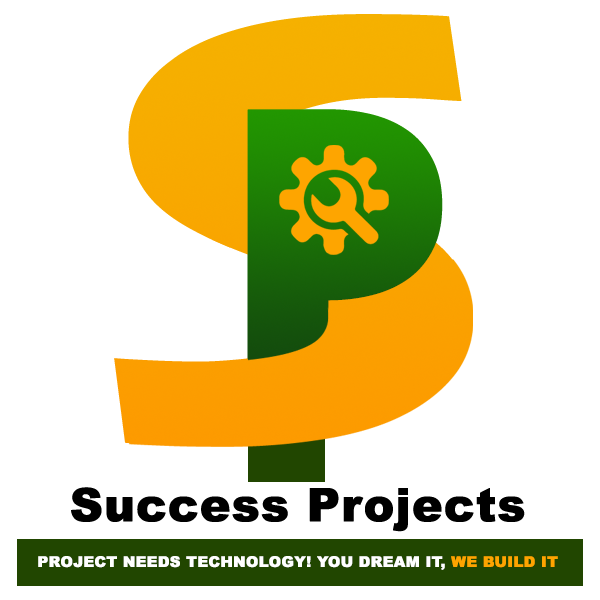 Get in touch
with US
Connect Now
Leave a message
Will get back to you soon.
© 2019 Success Projects . All Rights Reserved